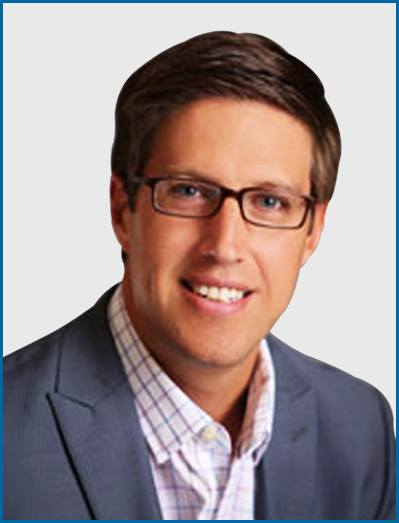 Aaron Coats, M.DMinimally Invasive Shoulder & Knee Surgery
Board Certified Orthopaedic Surgeon
Aaron Coats, M.D is a board-certified orthopedic surgeon specializing in sports medicine, arthroscopy, and disorders of the knee and shoulder joints. His specific interests include adult and pediatric arthroscopic ligamentous reconstruction of the knee (ACL, PCL), as well as treating meniscus and cartilage injuries, surgical and non-surgical treatment for patellar instability, arthroscopic rotator cuff repair, and arthroscopic labral repair for shoulder instability.
Professional Certifications
Board Certified - American Board of Orthopedic Surgeons (ABOS)
Clinical Interests
Orthopaedic surgery, with specific interest in adult and pediatric shoulder and knee disorders. Arthroscopic surgery of shoulder and knee.
Fellowship

Sports Training, University of Kentucky

Orthopaedic Sports Medicine

Residency

Grand Rapids Medical Education, Michigan State University

Medical Degree

Indiana University School of Medicine
Aaron Coats, M.D
St Vincent Carmel

13430 North Meridian
Suite 204
Entrance 4, Carmel
Indiana, 46032

Kokomo

2330 South Dixon
Suite C
Kokomo
Indiana, 46902

Indianapolis

7151 Marsh Rd
Indiana, 46278